Vegan Bean Burgers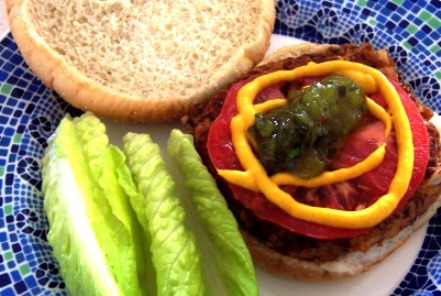 A Bean Burger is a beautiful thing. This recipe uses kidney beans, nuts, seeds, and onions that are fried to a crispy golden brown on the outside, but remains soft and mooshy on the inside making them rather messy. But nobody cares.
The oniony, nutty, spicy, flavour is irresistible. Perfect for a fun informal gathering or as a brunch or casual dinner on any holiday. I have proudly served batches of this vegan recipe to my non-vegan friends and family on many an occasion with rave reviews and requests for the recipe.
Keep the left-over bean burgers well wrapped in the freezer for a quick meal.
Another recipe you can make from bean burgers is Quick Quinoa Bean-Burger Fry
This recipe makes about a dozen burgers.
The Ingredients
1 cup ground raw unsalted almonds
1/2 cup ground raw unsalted sunflower seeds
4 cups cooked kidney beans, rinsed and well drained
1 large onion, peeled and cut in quarters
1/2 cup ketchup
1/4 cup mustard, or (1 tbsp. dry mustard)
1 tsp. salt
1 tsp. cayenne pepper
1 tsp. ground cumin
1 tsp. ground coriander
Place the almonds in a food processor and grind into a coarse meal. Remove to a large mixing bowl. Then do the same with the sunflower seeds.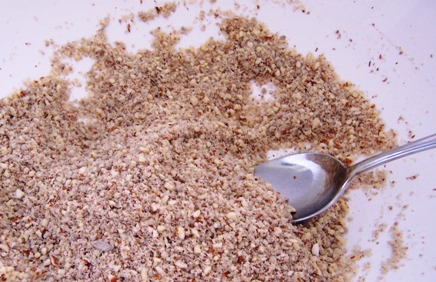 Add the onion quarters to your empty food processor bowl and pulse until chopped, but not too fine. Add to the nuts and seeds and combine.
Place the kidney beans and all of he spices in the food processor.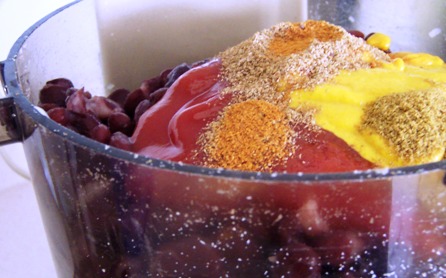 Blend just until everything is combined, but try to leave a few small pieces of bean for texture.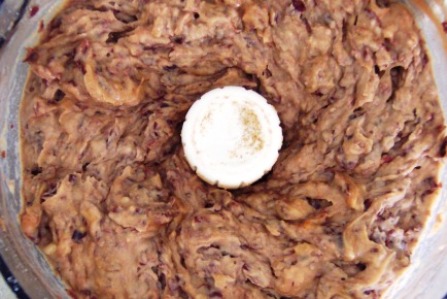 Stir into the nut mixture until well mixed.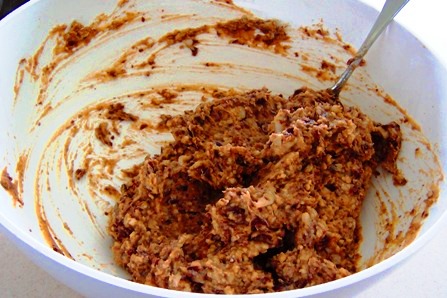 Heat a few tablespoons of oil in a large skillet. Add about 3/4 of a cup of bean mixture for each burger and shape in the pan with a spoon.
Fry for about five minutes on each side on medium heat. If they fall apart when turning just reshape them back together. As they cook they will become firmer.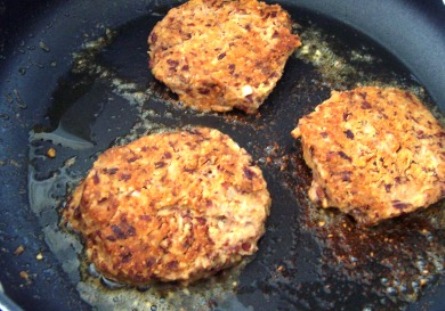 Top the vegan burgers with your favourites. We like nice crunchy green or red pepper rings, slices of tomato, lettuce, mustard, and relish. Carrot and celery sticks with olives make a nice side dish.
Wrap the leftover bean burgers separated by wax paper in packets of two, then in plastic wrap. Place the packets in a plastic bag for extra protection from freezer burn. Store in the freezer for up to six months. Burgers can easily be fried straight from the freezer.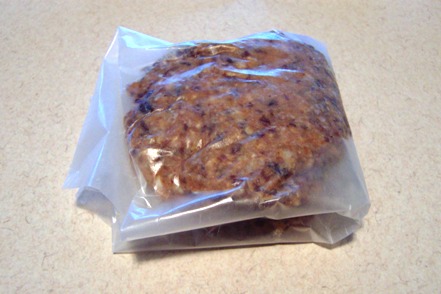 You can read samples of my writing at my author website.
For more fun join me on Facebook.
Tweet me on Twitter.
Friend me on Goodreads.
Check out my Blog.